Member Directory
Erin R. Barnes

, Esq.

Attorneys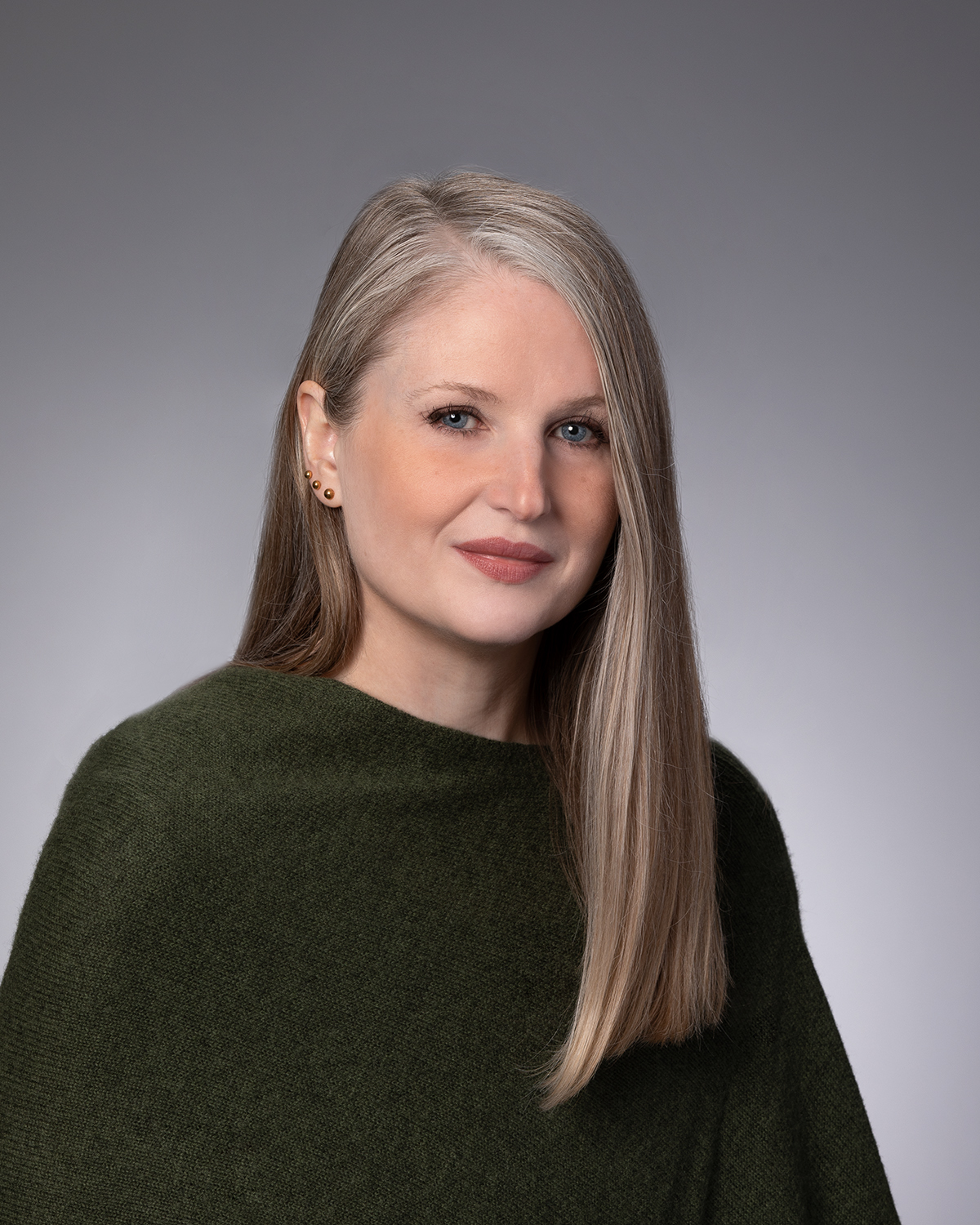 Law Office of Karen Weston Hanesian, P.C.
889 West Main Street #2
P.O. Box 2218
Additional Information:
Practice areas: estate planning, estate & trust administration, probate, guardianship & conservatorship, preparation of estate tax returns, representation of elders in need of restraining orders, and Medicaid planning & applications
Return to Member Search Results
Unauthorized use of member contact information is prohibited.